Therapy
Infertility can be an emotional, exhausting, and relentless experience that nearly 10-15% of couples bear. It can impact nearly every dimension of your life, including your physical and mental health, intimate relationships, friendships, work-life, and finances. Those experiencing infertility may feel alone, as if those around them don't understand their struggles.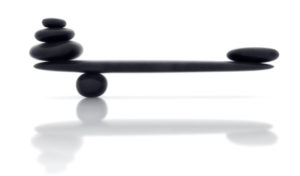 At Seasons of Life Therapy Services PLLC, we understand both the medical aspect of your struggles, as well as the emotional and relational turmoil. We are here to help you navigate the growing world of assisted reproductive technology (ART) and explore possible options for family building. In addition, counseling will provide you, and your partner, a safe and supportive environment to discuss what couples deem as, "one of the biggest challenges of their lives."
For more about infertility counseling and the emotional effects of infertility, check out our infertility FAQ page!
---
Third-Party Reproductive Services
Are you considering the use of donor gametes or embryos to build your family? Debating the use of a gestational carrier? Considering donating gametes?
These are big decisions! Reputable fertility clinics will require you to meet with a mental health professional who is trained in issues of infertility, and qualified to further explore the ins and outs of these life-changing decisions with you. Toni works in conjunction with well-known fertility clinics in the Triangle to provide you with up-to-date research regarding emotional and psychological implications, help you consider the benefits and risks of treatment, and assess whether third-party reproduction is the right decision for your family. Whether you hope to become an intended parent, donor, or gestational carrier, Toni is here to help you think through your options, answer your questions, and ultimately make the decision that is best for your family.